For most of us in Serbia Zlatibor represents vacation destination or a place to have a break on the way to Montenegro. All of this is connected to the very centre of Zlatibor, also known as Partizanske vode or Kraljeve vode. In recent years this part of the mountain was over constructed with apartment buildings, hotels, villas and all the other commercial things which are used to suck out money from tourists, which on one hand might be good for local economy, but on the other hand ruins the nature and really creates an ugly picture which resembles to village fairs. Don't get me wrong, I don't have anything against village fairs, personally I enjoy those and I grew up visiting different local fairs during my childhood, but to have one constant village fair in the middle of the beautiful mountain is at least inappropriate.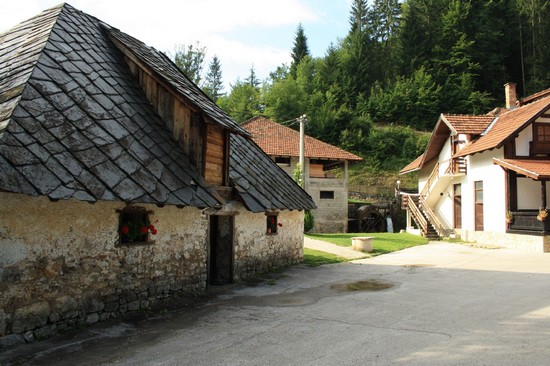 Luckily there is Zlatibor which is completely opposite to what I have described in previous lines, and that is Zlatibor you should meet and experience. My personal favourite in this intact nature is village Ljubiš with the household of family Pećinar, and there are several reasons for that.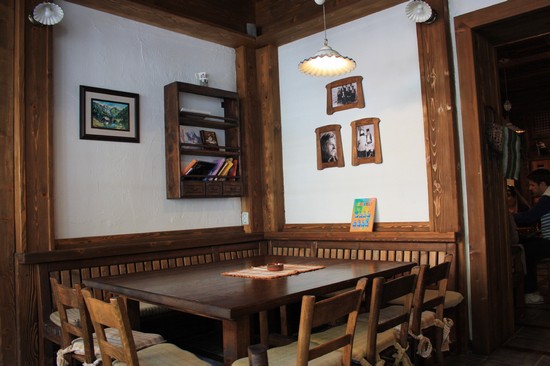 First of all is tradition, the family is running the household for six generations and each generation brings some improvement to it. Actual generation made an effort to place Ljubiš on touristic map of Zlatibor and by my personal opinion they did a good job. Why is this family so interesting to me? That is a second reason why I like this place, there is a story behind the family name, Pećinar if translated into English would mean Caveman and they got it after the first generation which moved to this area who lived in a cave for certain period of time, but it was enough for locals to refer to them as "pećinari" and so the new family name was born. The third reason for putting this place in my favourite list is academician Miladin Pećinar, one of the family members who made significant trace in Serbian and Yugoslavian hydro engineering all the way from the 1930s till the 1970s. You would be surprised how many dams and water supply systems of Serbian cities were built under his projects. For instance, complete water and sewage system of Novi Beograd was engineered by him. Yet, he was very simple and humble man, always having time for indefinite talks with locals from Ljubiš when he would be visiting. Many stories about Miladin you can hear from Slobodan Pećinar, Miladin's nephew who is now running the household.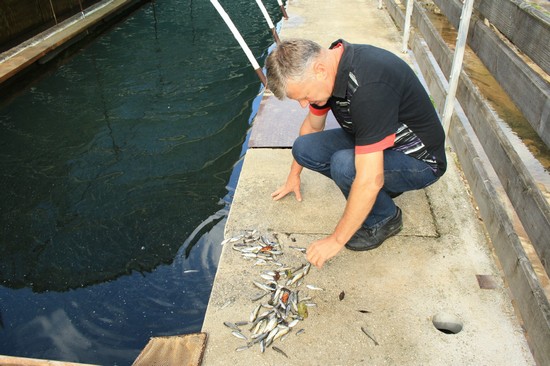 The final reason which won my heart forever is excellent gourmet experience which I have every time I come here, no matter if I eat trout from their fish pound or other local specialities from Zlatibor, satisfaction factor is always supreme. Even though everywhere around Serbia we can still buy domestically grown products, taste of food in Ljubiš is so intensive and genuine that I always have few Deja-vu experiences from my childhood with food my grandmother made.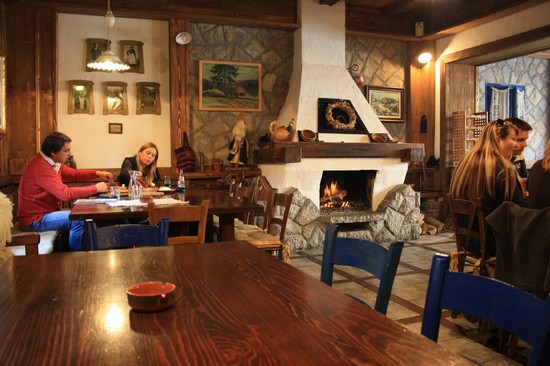 I hope that from everything written above you'll understand our enthusiasm about Ljubiš and why we placed it as a must visit place during our tours to Zlatibor. At this moment we have two tours which include Ljubiš: Zlatibor – Golden Mountain and Zlatibor and Mokra Gora, but we also encourage you to explore this fabulous place on your own or to design your own tour. And if you wish to make overnight here you can do that in one of their six cosy, comfortable and extremely clean rooms at a fair price for about 18€ per person for BB, where breakfast is more than you'll need for a single meal.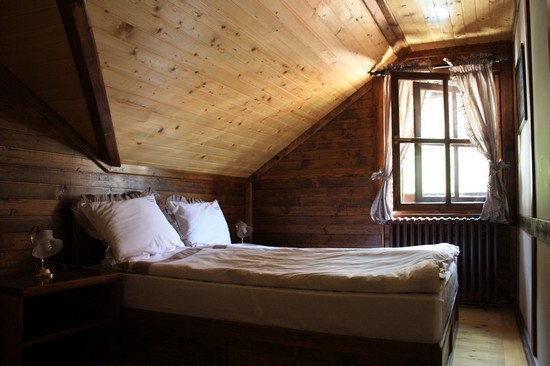 At the end I would to really like to make some remark on something I didn't like, in order to avoid that this post looks like a PR article, but no matter how hard I try, I really cannot find anything that really could be presented as a downside. Maybe, just maybe, it would be a practical thing to have a possibility to pay with credit card, because otherwise you could be facing problem of insufficient cash if you get relaxed too much with food and drinks.