The exhibition "100 artworks from the collections of the Museum of Contemporary Art: Yugoslavian art from 1900 to 1945" is great opportunity for all art lovers to see the most important artworks by Yugoslavian and Serbian artist of this period.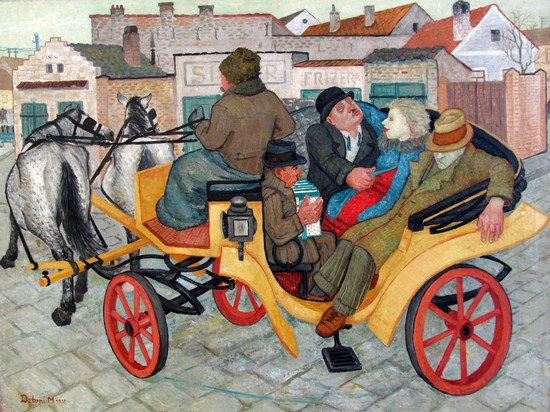 The exhibition is being held at the Museum of Yugoslavian History in Belgrade and it lasts until May 18th. Among 100 most significant artworks exhibition includes artworks from various collections of paintings, drawings, prints, sculptures and new media (photography) which marked the period of Yugoslavian and Serbian modernism.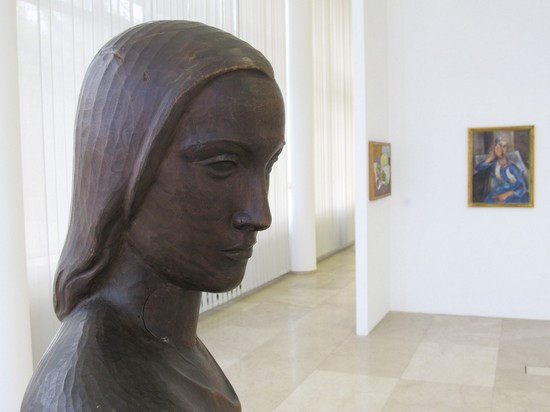 The exhibition represents works of Sava Šumanović, Antun Augustinčić, Milena Pavlović Barili, Mihail Petrov, Nadežda Petrović, Zora Petrović, Petar Dobrović, Milan Konjević, France and Tone Kralj, Frano Kršinić, Mirko Kujacic, Milo Milunović, Petar Palavičini, Toma Rosandic, Veljko Stanojevic, Eduardo Stepančič, Ivan Tabaković etc.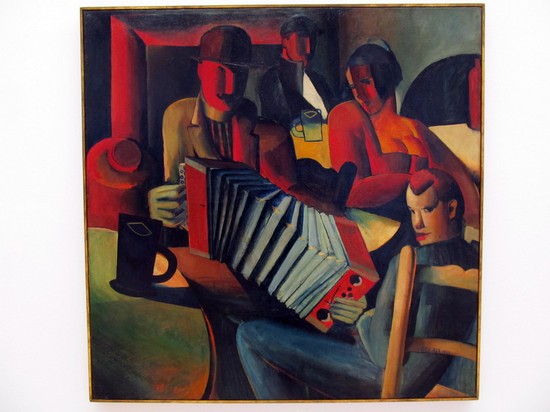 Here you can see photos from exibition.