Some places are not located at crossroads of major roads. In order to get there, you need to make some effort, usually those places are visited only with a firm reason. Therefore, it is not surprising that people rarely stop there, so some landmarks are left to the ravages of time and oblivion. One of those places is Mošorin, a small village located some 30km from Novi Sad which has interesting stories to tell, and we'll present just part of those.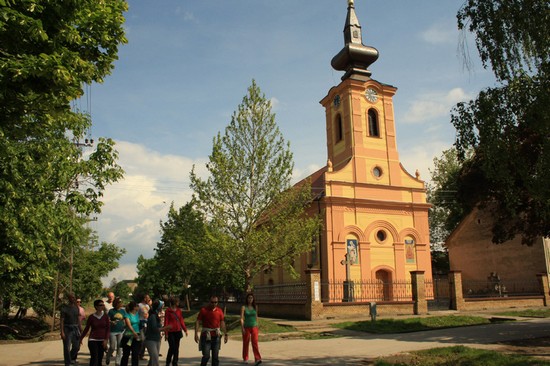 Our story begins with a moment when Dragana, friend of ours, returned from postgraduate studies of Earth architecture in Grenoble, France. After her return she wished to improve her skills which she acquired at her studies. In order to do that she bought an old clay house in Mošorin. Her goal was to create a center for Earth architecture, where people will have the opportunity to learn about the traditional way of building with earth. So she began with thorough reconstruction of the rammed earth house, which will be her home one day and also a center for Earth architecture.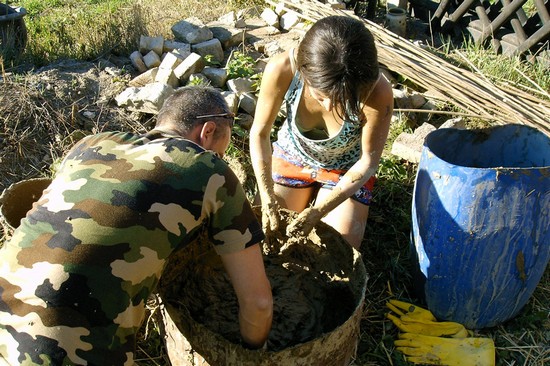 On the way she started to organize workshops which in time gathered number of visitors from the country and abroad. Every time when we visit Mošorin our hostess and occasional teacher prepares something new to present about village's history in addition to useful information about Earth architecture.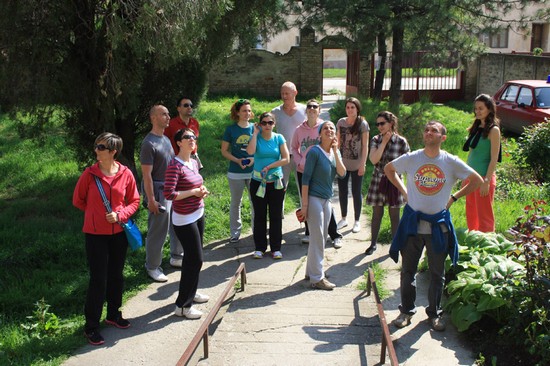 Recently she has shown us a real pearl. At the top of the Titel hill above the Mošorin village is The Chapel of Relics of St. Nicholas. It was built in the thirties of last century with a plan to erect a nunnery. The architect was Đorđe Tabaković, one of the most prominent Serbian architects. Đorđe was hired by local priest who wanted to found an endowment, the priest was Svetozar Vlaškalić, proven altruist and philanthropist, who tragically died in the 1942 on Christmas Eve by Hungarian forces.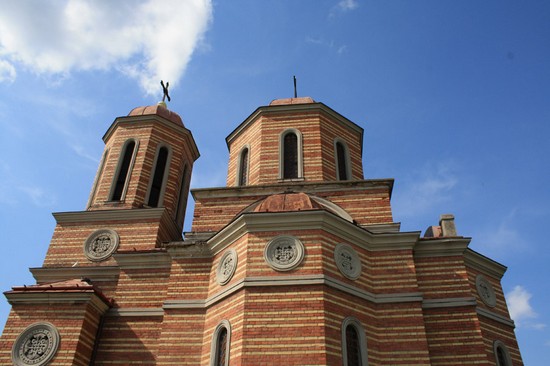 The architect was charmed by Byzantine style, so the chapel was designed according to it. It was made of brick with rosettes in the style of Moravian school, but ornaments from interior are reminiscent of early Byzantine mosaics. The iconostasis was made by famous Serbian painter Uroš Predić in1934.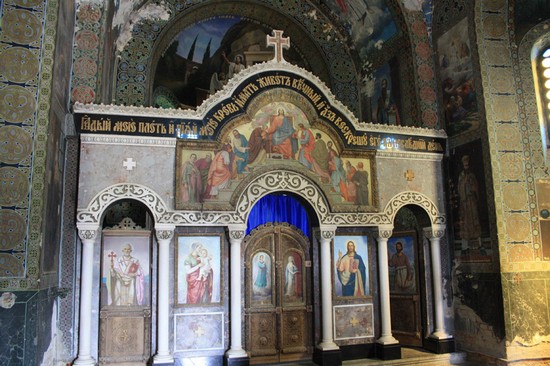 Very rich wall decoration was painted by self-taught painter Marko Milinov with oil paints in the tradition of Orthodox medieval monasteries. Why the original plan to erect a nunnery newer came to life, remains a mystery, nevertheless we are grateful to the founder and authors for this master piece in this secluded Banat village. While we were admiring the beauty of chapel's frescoes, church bells started to ring, just for us. It was a breathtaking moment.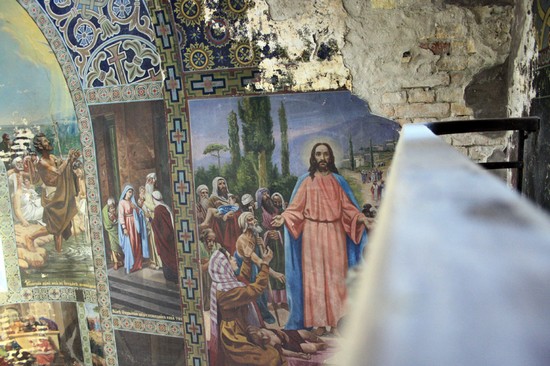 This visit was magical, and we are especially grateful to our hostess Dragana. We are hoping that her Center of earth architecture will start working soon, so who knows, maybe we will organize together in the future some specialized tour for fans of traditional way of building with earth.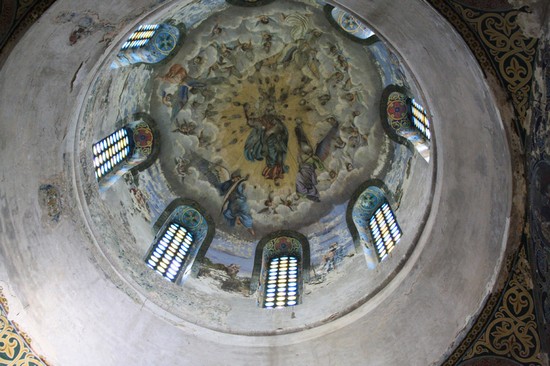 Until then, enjoy in this gallery 🙂
Photos by Serbian Private Tours & Mima Filipendin