The mountain Rtanj is the most mysterious mountain in Serbia, it's associated with many myths and legends, probably thanks to its unusual appearance which resembles a pyramid. Old legend about a wizard who lives bellow the mountain was replaced with modern ones about aliens and flying saucers and a tale about gold and jewels in the middle of the mountain brought nothing but trouble for this natural beauty. Gold diggers demolished small chapel on the top of the mountain which was built by Greta Minh in 1936 in memory of her husband Julius, owner of Rtanj coal mine, who committed suicide under mysterious circumstances.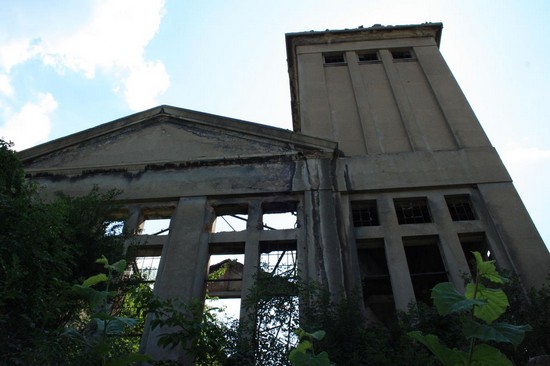 What's undeniable is diversity of medicinal herbs which can be found only here. Perhaps bio energy and electromagnetic radiation which does well to human body, attracts herbs as well. Tests have showed that top of the Rtanj – Spike absorbs energy, while place at the foot, which locals call Sanctuary, radiates.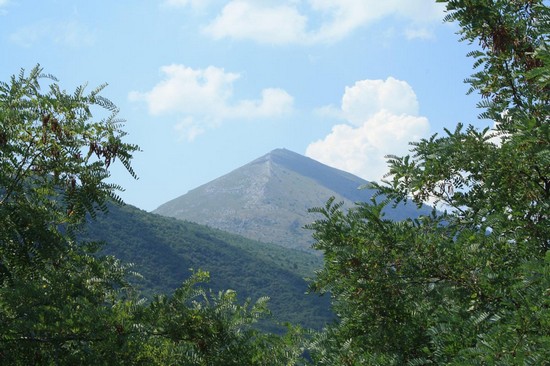 All of our tours which pass through East Serbia touch this powerful mountain and it's up to you to wish visiting this interesting place and see on your own why it has such a mysterious veil over it.